Transitional or Eclectic Decor
Transitional is where an update is called for but rather than throw out classic, or traditional pieces of furniture that are much loved, the old is blended with the new to create a home that is both comfortable and contemporary. Transitional decor therefore is a merging of styles to create an interesting look that sits comfortably in the now.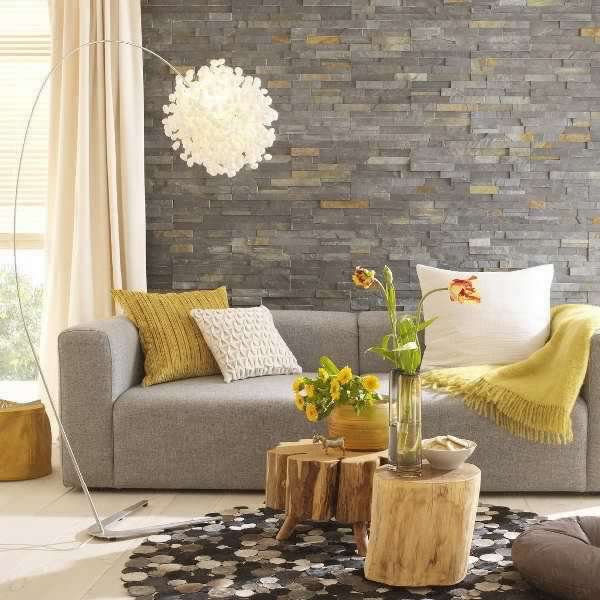 The settings on this page are examples of how design styles can fuse to create rooms that are beautiful and timeless. Purist use of a particular style does not always create comfort and elegance.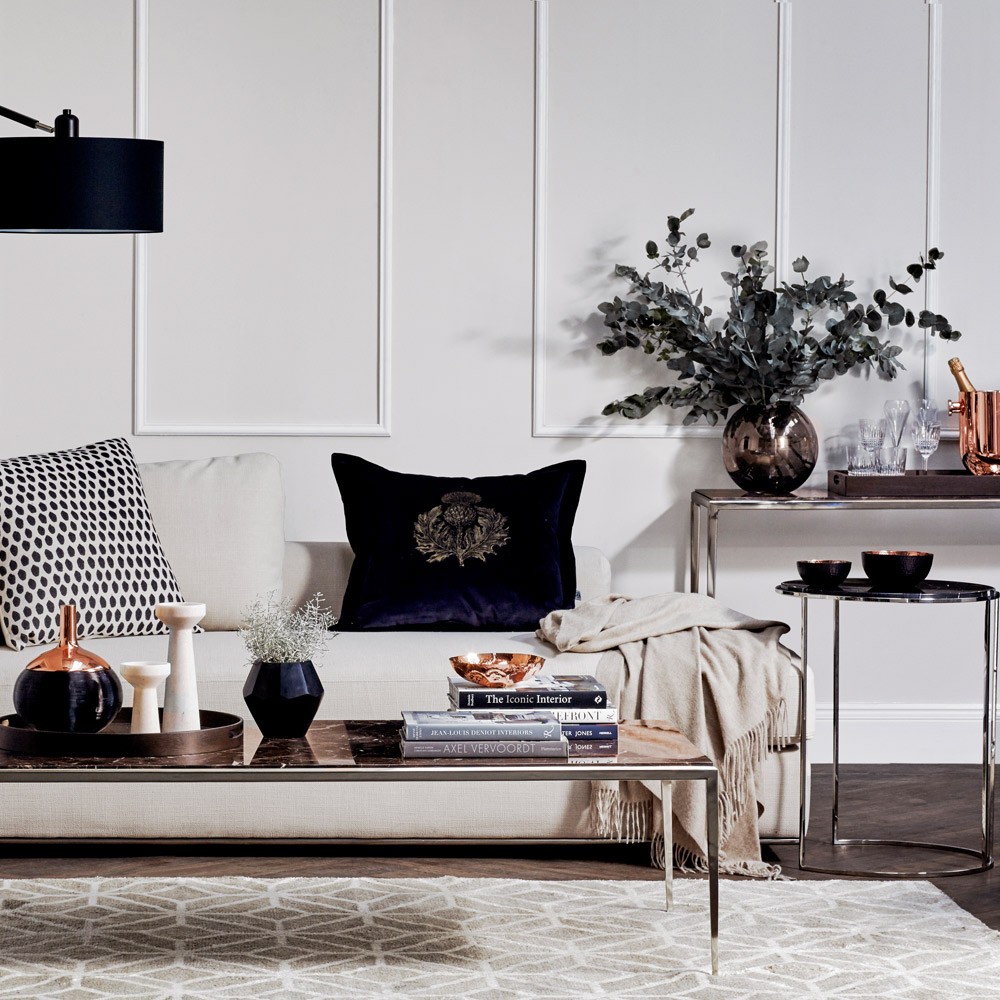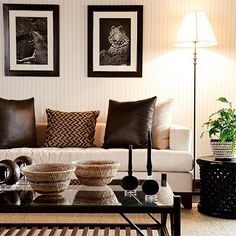 African blended with Classic and Modern creates a design style that is unique.
Michael Taylor
Debra Stevenson Hans Morney

Erna Loots                    



Art is a personal expression of a place in time. It creates a living dimension to any space.

From time to time we will showcase local artists' work that catches our eye.








   Peter Pharoah