Modernist Interior Design
Modern Interior design is often confused with Contemporary, yet the two are distinctly different. Modern refers to mid-1900s and is a style that was born out of a desire for clean lines and simplicity of form. Natural wood floors, dressed with rugs, neutral walls, refined or straight lines and harmony epitomise Modern Interior design. During this time furniture designers of the ilk of Charles Eames, Saarinen, Arne Jacobsen, Mies van der Rohe, and Charles Baker created designs that are the blue prints for furniture designers today.
Charles Baker Table & Chair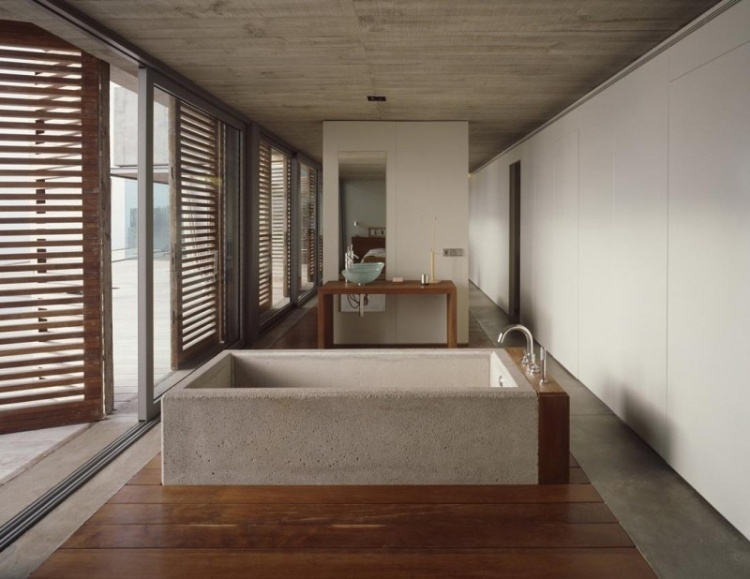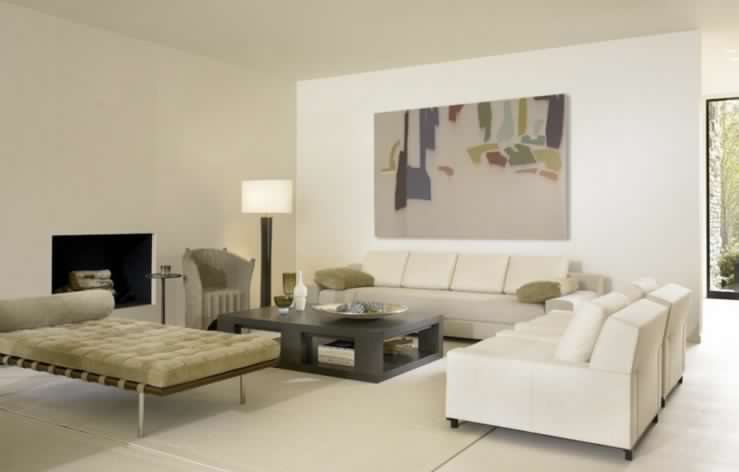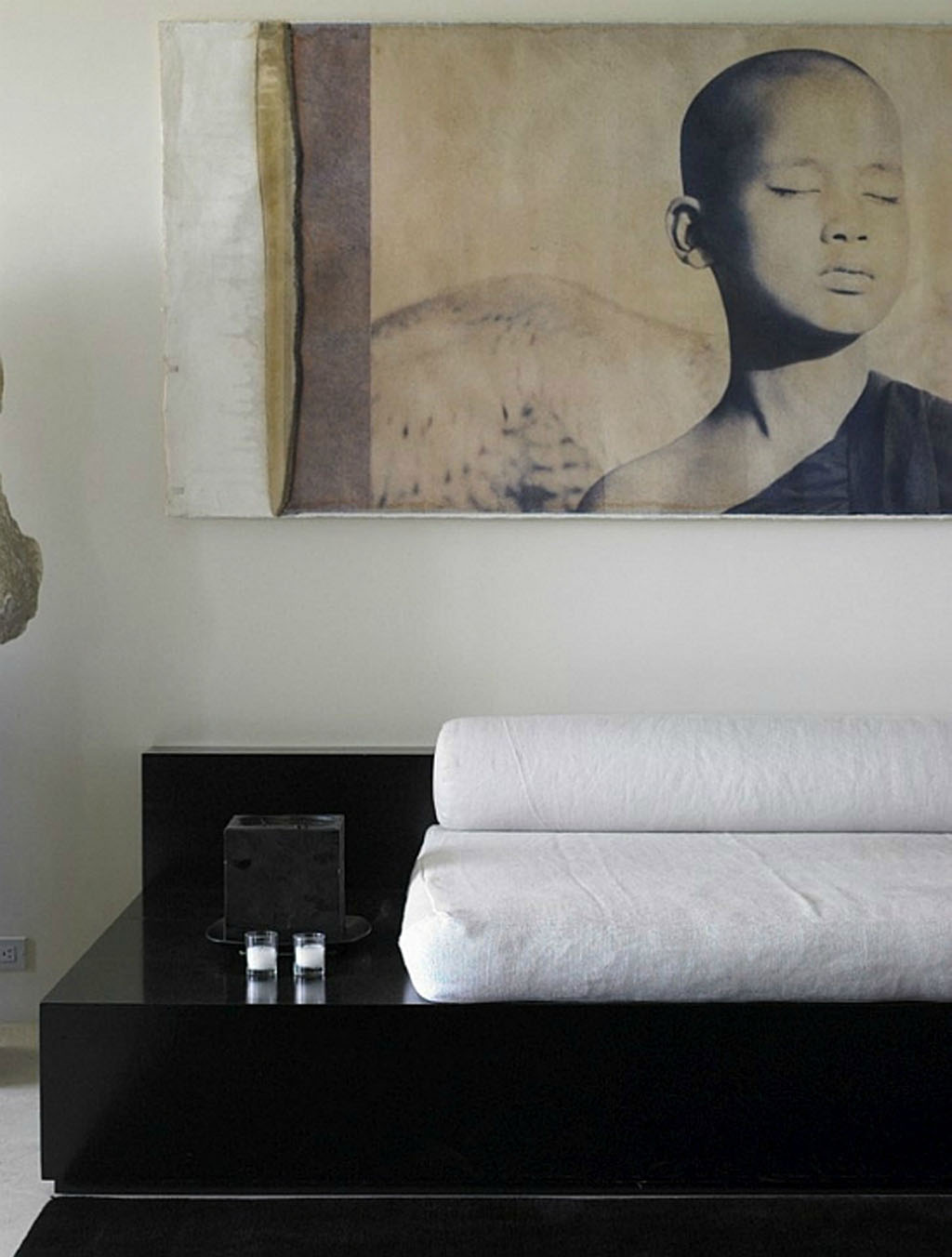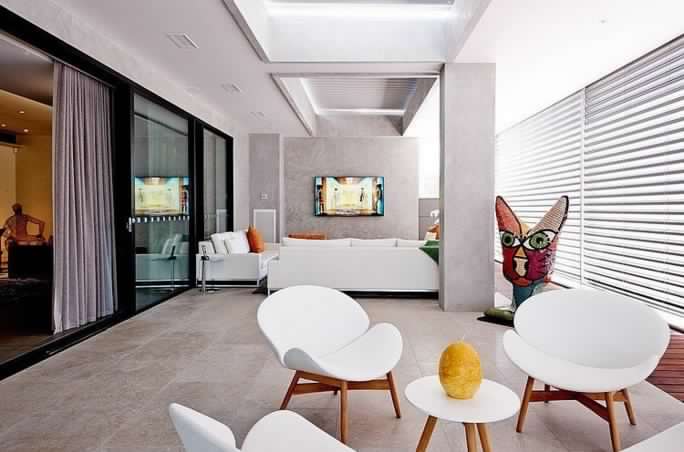 Note the clean lines and use of natural materials. The chrome detail on the sofas is classically Modern in design. The white moulded plastic chairs, contrasted with beechwood legs are Modernist in the use of material, and yet totally up to date in a contemporary context.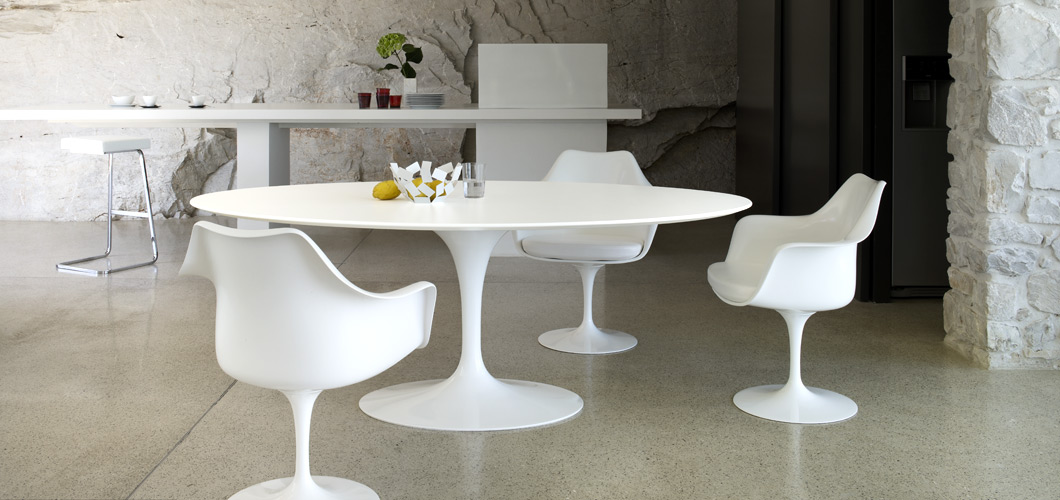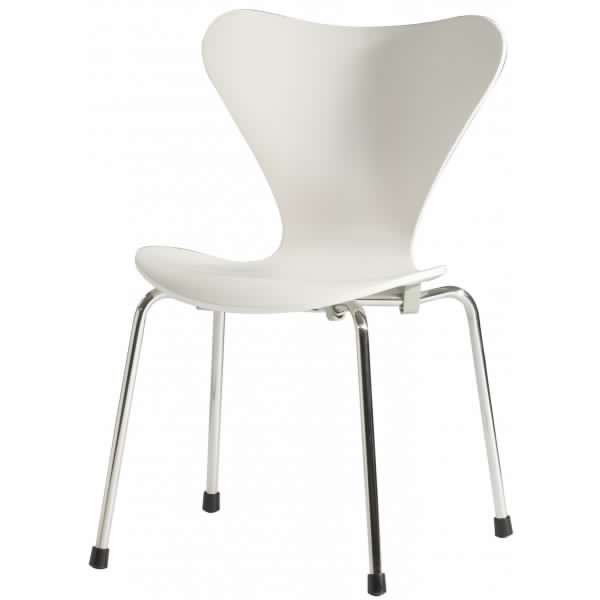 Above - Saarinen Tulip Table and chairs. Right - Arne Jacobsen Inspired Replica
Mies van der Rohe day bed

Eileen Gray Table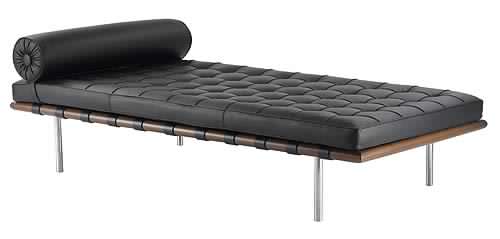 Michael Taylor
Debra Stevenson Hans Morney

Erna Loots                    



Art is a personal expression of a place in time. It creates a living dimension to any space.

From time to time we will showcase local artists' work that catches our eye.








   Peter Pharoah