Contemporary
Contemporary interior design is an ever changing design medium because it quite literally means "in the moment". Whatever is trending or popular at the moment becomes contemporary and this can mean that it encompasses a variety of design styles. Notably though Contemporary is a vibrant design style making use of interesting elements or even re-purposing Classic, Modern, or even Art Decor features. Splashes of colour create pops of interest and art is often edgy and can even take on graffiti nuances.
Here we are featuring rooms that have strong references to the other design eras (Modernist, Traditional, Art Deco) but belong comfortably in Contemporary.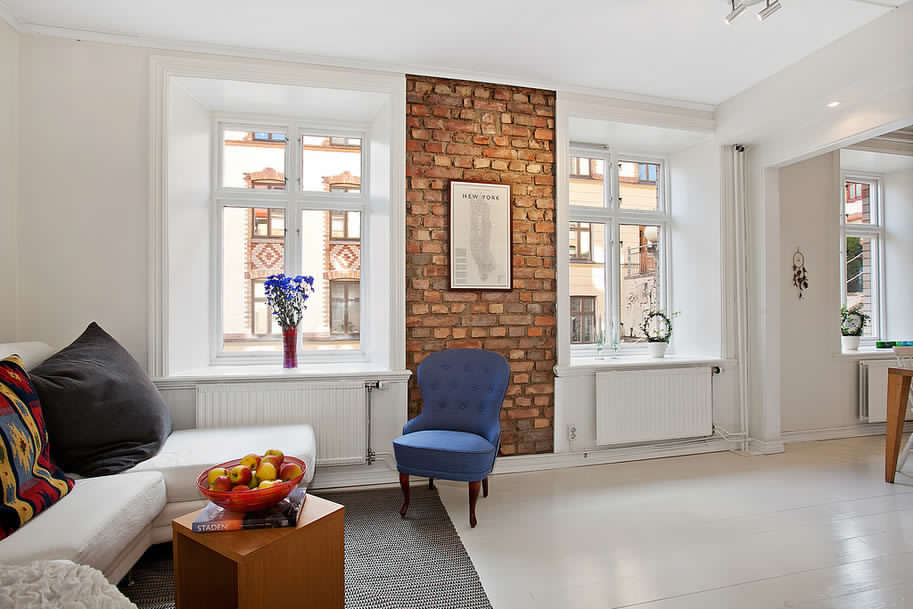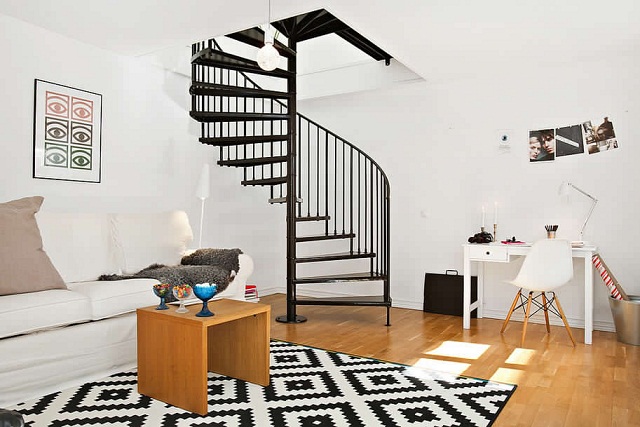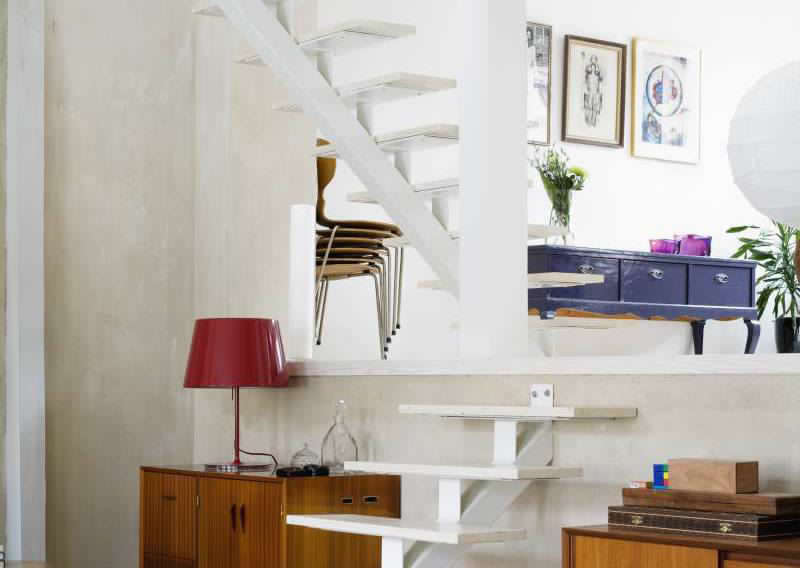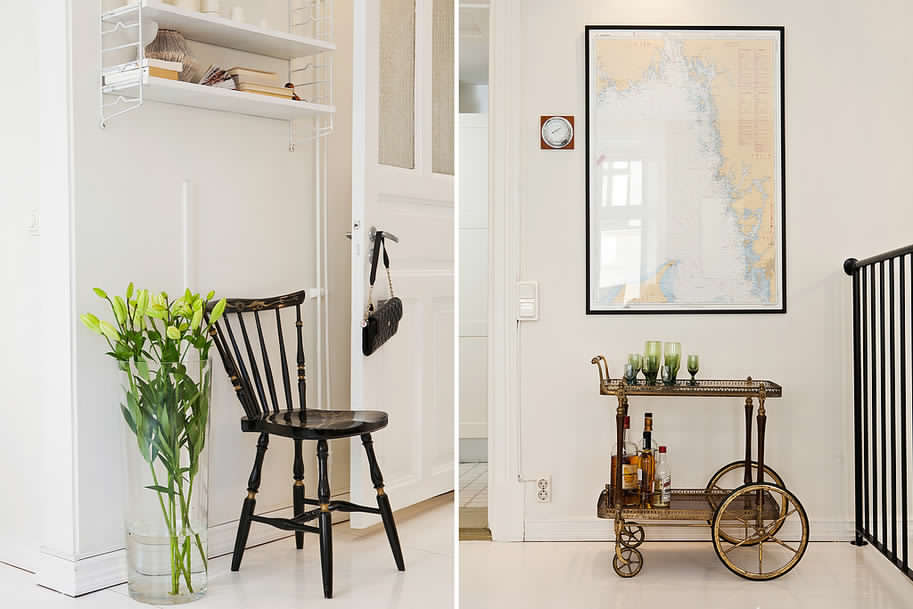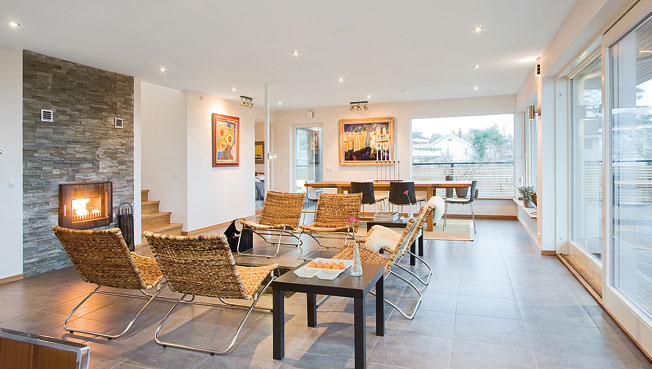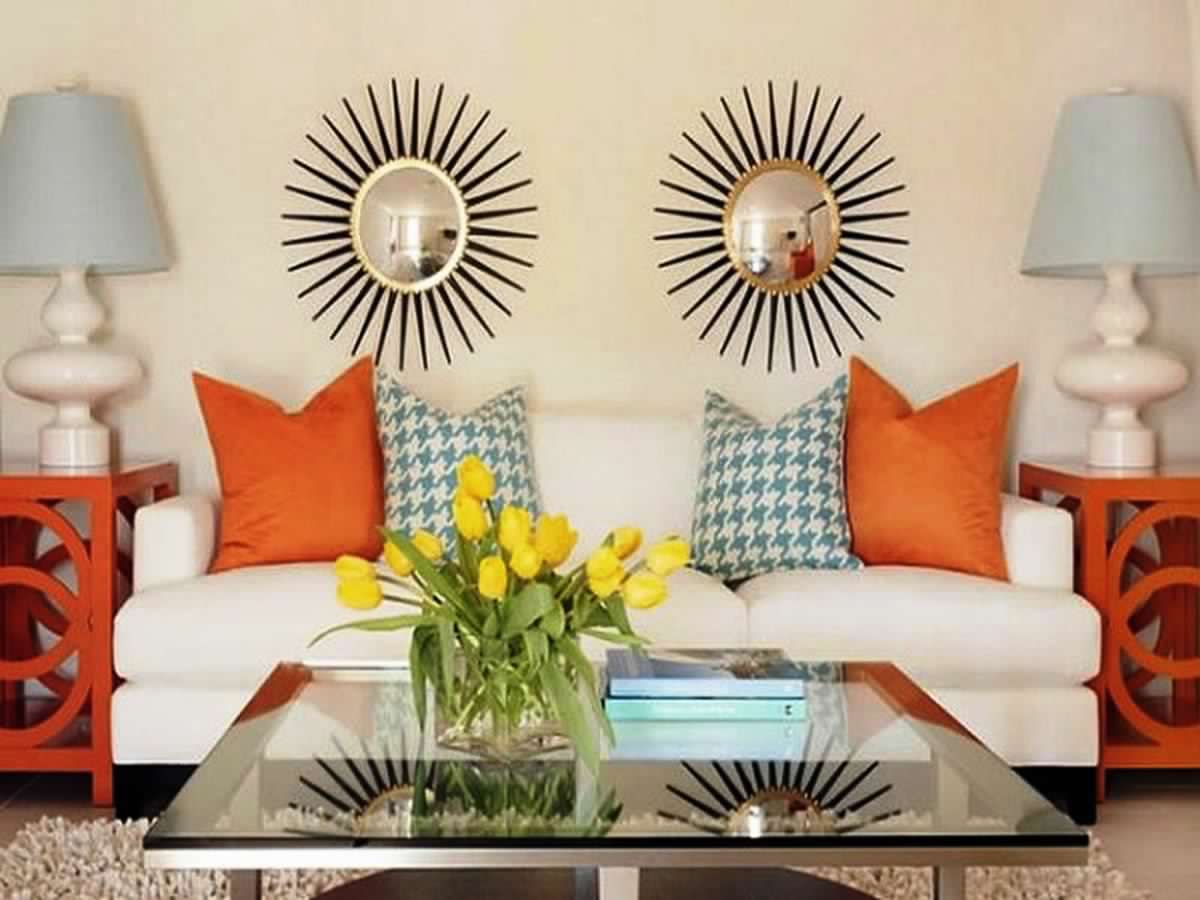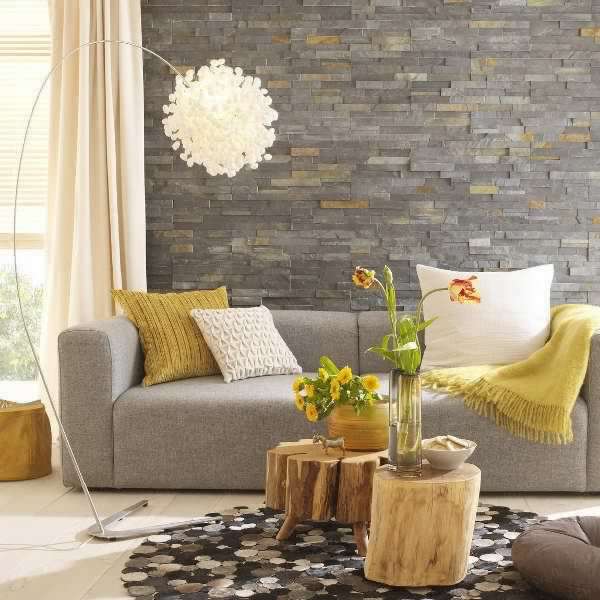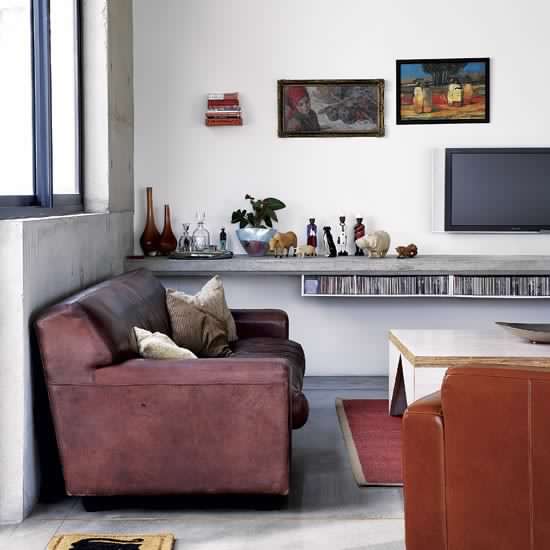 Michael Taylor
Debra Stevenson Hans Morney

Erna Loots                    



Art is a personal expression of a place in time. It creates a living dimension to any space.

From time to time we will showcase local artists' work that catches our eye.








   Peter Pharoah