Refurbishments & Projects
You need to bring more light into your home. Improve the flow. Re-organise your kitchen or turn your veranda into an outdoor entertainment area.
In other words your house is simply not reflecting the needs of your family. You love cooking but find you spend far too much time away from the family. Perhaps you need a library corner to retreat to when the family is watching TV. Or, your children are at the stage where they need private space. All these needs but you don't know where to start.
About Face Interiors is exactly who you need to talk to. We are seasoned home makers in our own right and we know all about disruption. We also have a trustworthy team of our own, and reputable contractors to call in who will do what we say and in the time we give them.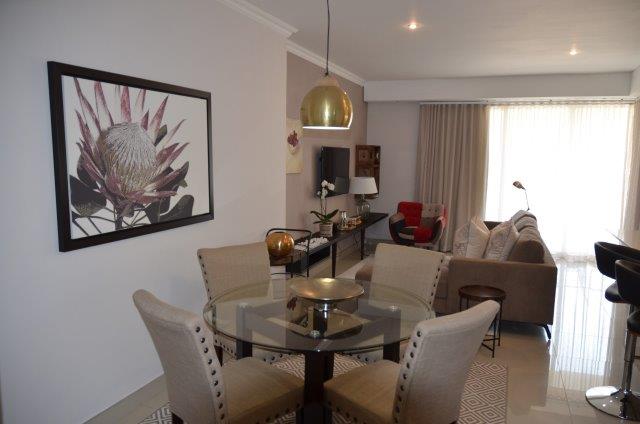 Projects
About Face Interiors will handle commercial projects in entirety. It may be a restaurant, a foyer, or hotel bedrooms that need to be refreshed, or completely restyled.
The project may be small in which case our ability to work to tight budgets could mean that it is not necessary to motivate capital expenditure.
Or, if you are starting afresh and wish to decorate an apartment from scratch. The scale of the project will dictate, but you may be pleasantly surprised at how cost effective we can be in giving you what you need and at a budget you are comfortable with.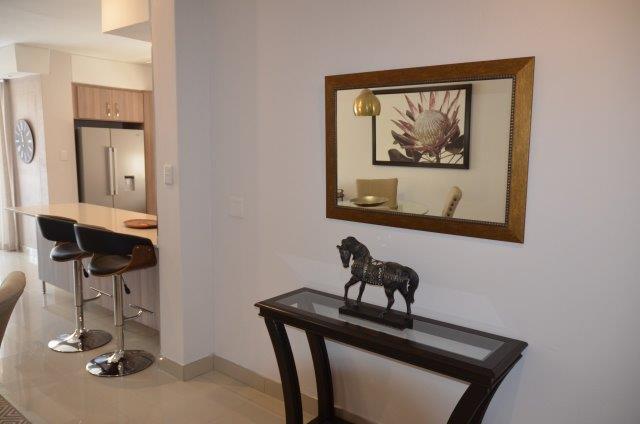 An initial meeting is when you will give us the brief. Thereafter we will present a proposal giving a time frame and our professional costs. If you are happy with what we present, we will start work on the project and present a final costing for your approval. This will include work to be done and elements to be sourced, for your approval.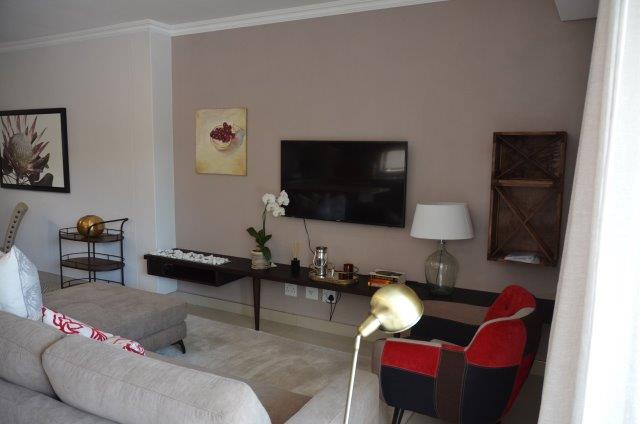 The images above are a corporate apartment we worked on in 2016 in Saxonwold. Here we used store bought furniture and had the art commissioned to create originality.
Commercial
In 2017 we were commissioned to turn a grungy space around in a week. It was a huge area and the idea was to upgrade it for the students to use as a pause area. We were given 7 days because overseas investors were to be visiting South Africa in the second week of April. The client was a Durban based, very creative person, and she had been tasked with the project at the last minutes. She gave us images that she thought would work and with the help of About Face Interior's resources and exceptional furniture makers, contractors and suppliers we pulled it off. Johannesburg is a great place to work in this arena because we are like one large family of like minded people.
We have worked on other commercial projects since, but this one was quite a feat. It is vibrant and exactly what was needed to bring some life into an old building. The huge mural on one wall was our input. Something powerful was required to pull everything together. Two remarkably talented graffiti / street artists executed it in 3 days. Sadly, for South Africa, they are now living and creating art in The Netherlands.
The Revived Hall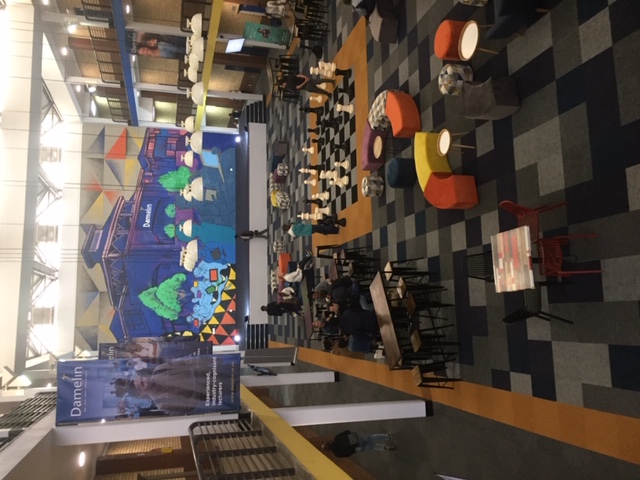 The Magnificent Mural