Using Colour
Hans Morney Painting

Colour is a great tool to use if you want to update your home, revive it or are entering a new phase in your life. Colours can literally transform a home. A dark, depressing space becomes bright and cheerful by adding bright or light colors. Colour can also create specific moods and looks. Using cool and neutral colours convey peace and tranquility. Rich jewel tones make a drab space luxurious and regal. Incorporating reds, oranges and yellows into a sterile, white room add a sense of warmth.
This modern, monochromatic house on a Greek Island has drawn on the ocean to add relief.
Art if also a great medium to on how to introduce colour to a drab room.

Artworks by renowned South African Artist,
Semi Lubisi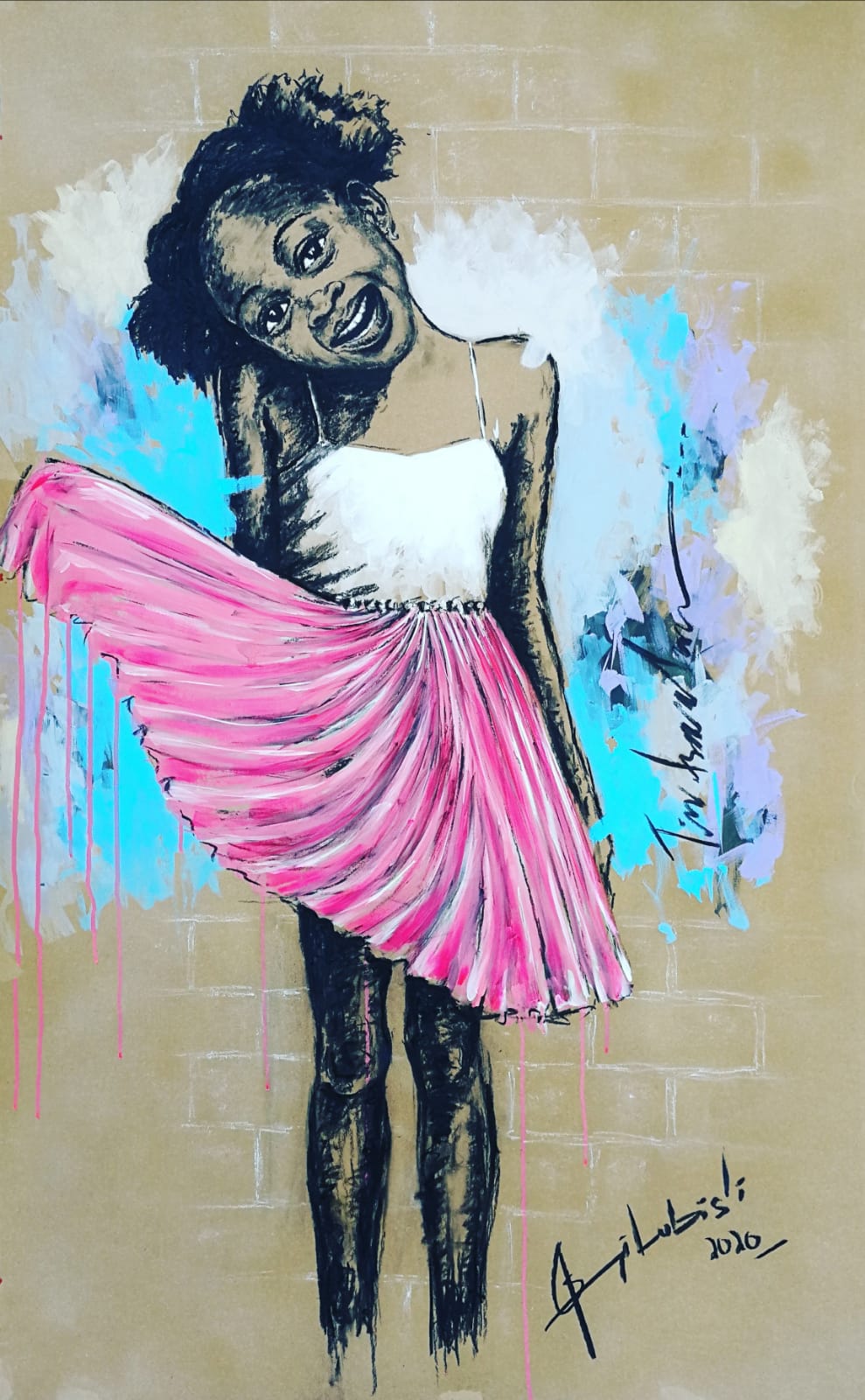 .
.
.